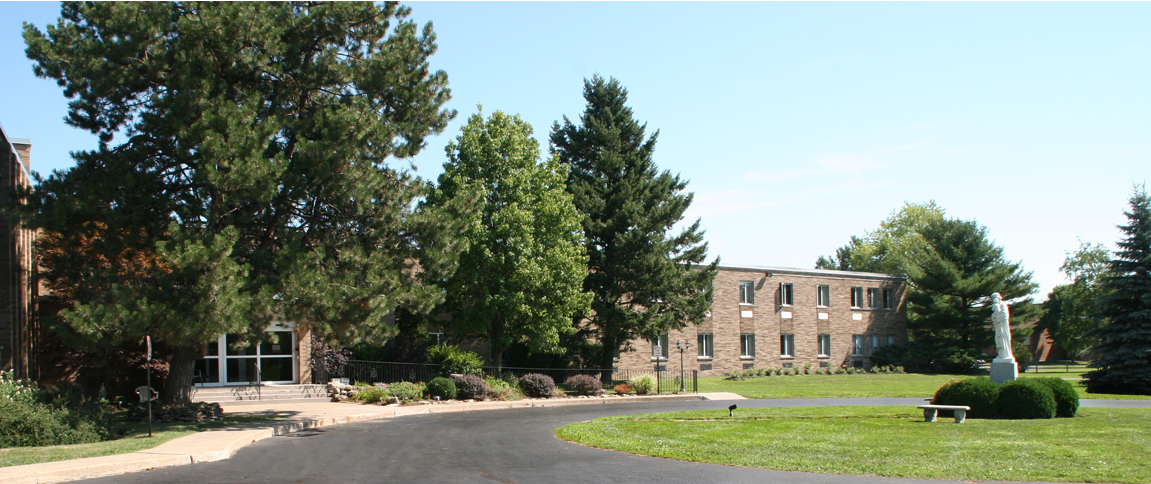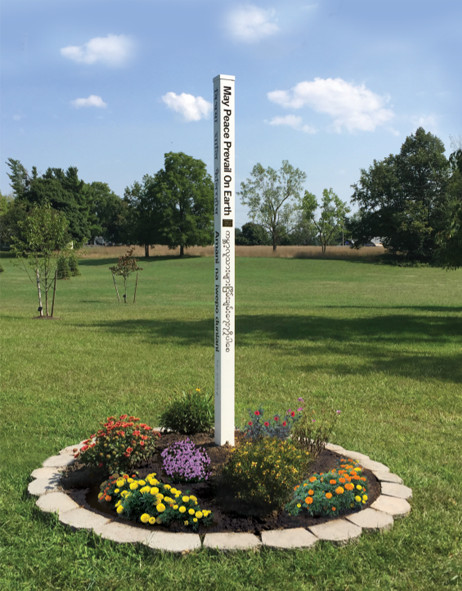 Our Mission
We, the Sisters of St. Joseph and Associates of Buffalo, freely respond to God's call to live the reconciling, unifying mission of Jesus. We desire to live in a dynamic spirit, tempered by gentleness, peace and joy. In prayer and service, we move toward an all-inclusive love of God, of neighbor and of all creation. The quality of our presence is the essence of our ministry.
Being Grateful
Meghan Burke talks to the sisters and the critical role the Clarence Residence plays in helping them live out the rest of their lives in comfort and the dignity they deserve and earned.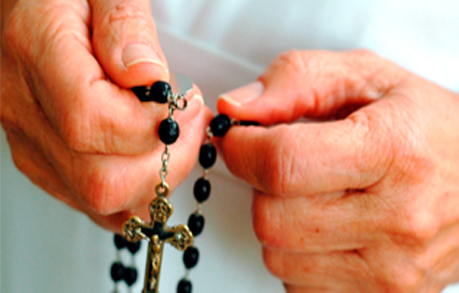 Prayer Request
The Sisters of St. Joseph offer to join our daily prayers with yours through our prayer ministry. In addition Memorial and special intention cards are available to honor and remember family members, classmates and friends through prayer and at Masses celebrated in the Sisters' chapel in Clarence.
Donate Today
With special concern for the poor and marginalized, we engage in various ministries that attend to the need of our brothers and sisters.
Your support will help us continue this mission and programs.