Calling all MSJA High School graduates!
Save the date for our annual Luncheon Celebration on Saturday, June 3, 2023, at Salvatore's Italian Gardens at 11 am.
You will have the opportunity to reconnect with classmates, Sisters and enjoy a delicious meal!
We would like to see all graduates attend this Luncheon.
We are celebrating:
The 70th reunion class of 1953
The 60th reunion class of 1963
The 50th reunion class of 1973
If you are interested in attending, please get in touch with the Mission Advancement Office at 716-759-6454 ext. 200. We would love to see you there!
For 1972 classmates, there will be an additional class year reunion on July 7-9, 2023. For more information, please visit the official 1972 MSJA reunion page at msja1972reunion.page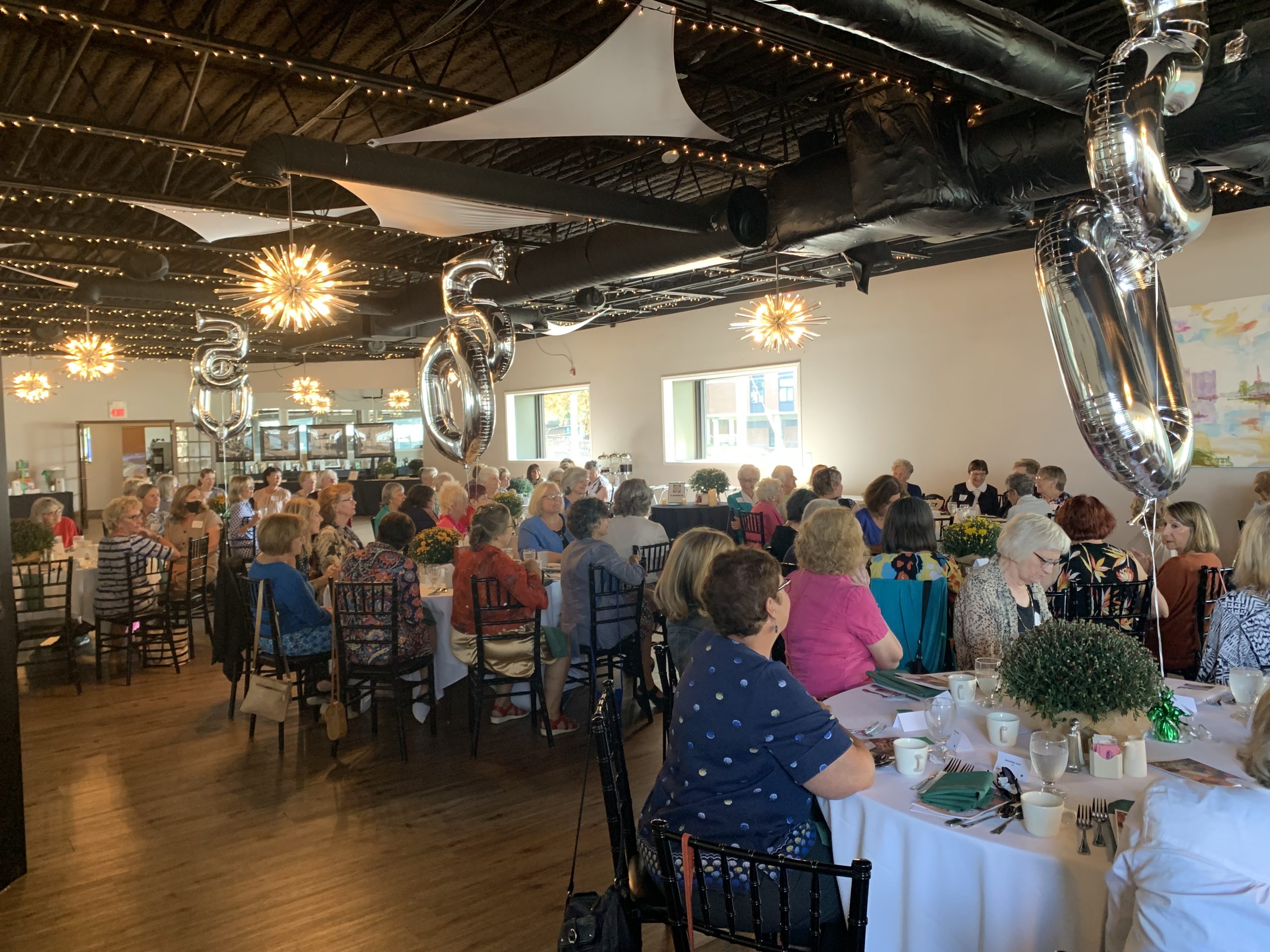 For historical information on Mount St. Joseph Academy, please contact our Congregational Archivist, Jessica Anderson-Rath at: ssjarchives@gmail.com